Old Fashioned Values, Hard Work
and Service

I Welcome Referrals!

If you know someone
who would appreciate
the services we provide,
please pass my name on
to them or contact us
and we will be glad to
give them a call.

Referrals Keep My
Business Going!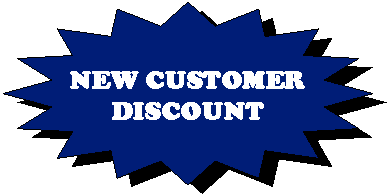 What Our Customers Are Saying!

Joern @ McHandyMan,

I just wanted to thank you for the super fast and efficient work that you
performed at our home. I had so many different kinds of jobs to do
around the house that it was so nice to have everything done by one
person. You gave me options and explained what you were going to do
before you started the job. I appreciated having a knowledgeable person
do these repairs and will highly recommend you to anyone who asks.

Thank you,
Rhonda C.
Ferndale, MI