Old Fashioned Values, Hard Work
and Service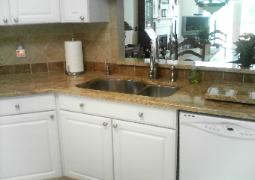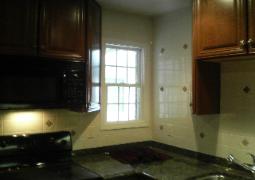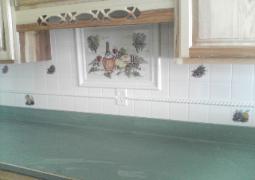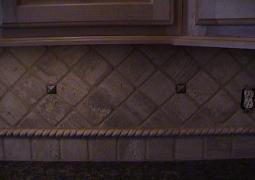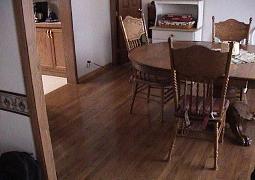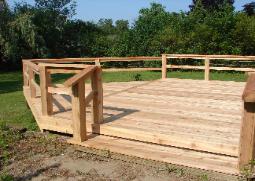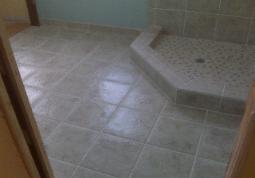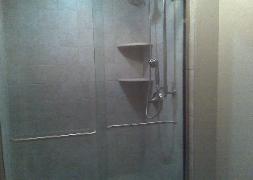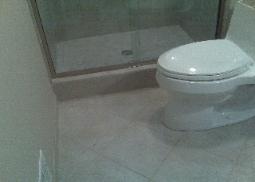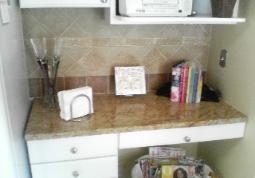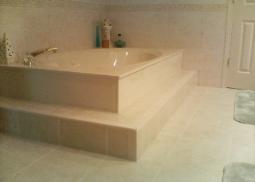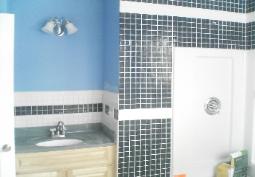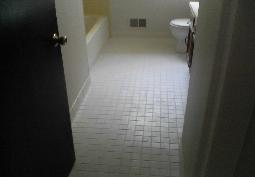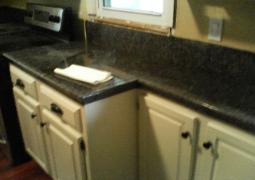 Tile Backsplash and Granite Countertop

Tiled Kitchen Wall with Decos and
Granite Countertop

Tile Backsplash with Center Mural

Tumbled Marble Backsplash with Rope
and Decos

Prefinished Hardwood Floor Install

Deck Tear Out and Rebuild

Tile Floor and Shower Install

Complete Bathroom Remodel - Finished
Shower

Complete Bathroom Remodel - Tile
Floor and New Toilet Install

Kitchen Desk Area - Tiled Backsplash
and Granite Countertop

Bathroom Floor and Tub Deck Tile Install

Complete Bathroom Tile Installl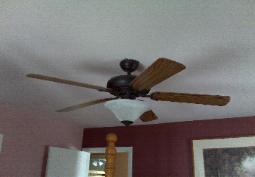 Bathroom Tile Floor Install

Granite Square Tiles Countertop
Installation

Take a look through our gallery of images. You'll love the work we
will do for you - just as these clients loved theirs.

I Welcome Referrals!

If you know someone
who would appreciate
the services we provide,
please pass my name on
to them or contact us
and we will be glad to
give them a call.

Referrals Keep My
Business Going!